Tools And Techniques To Ensure Your Employees Efficiency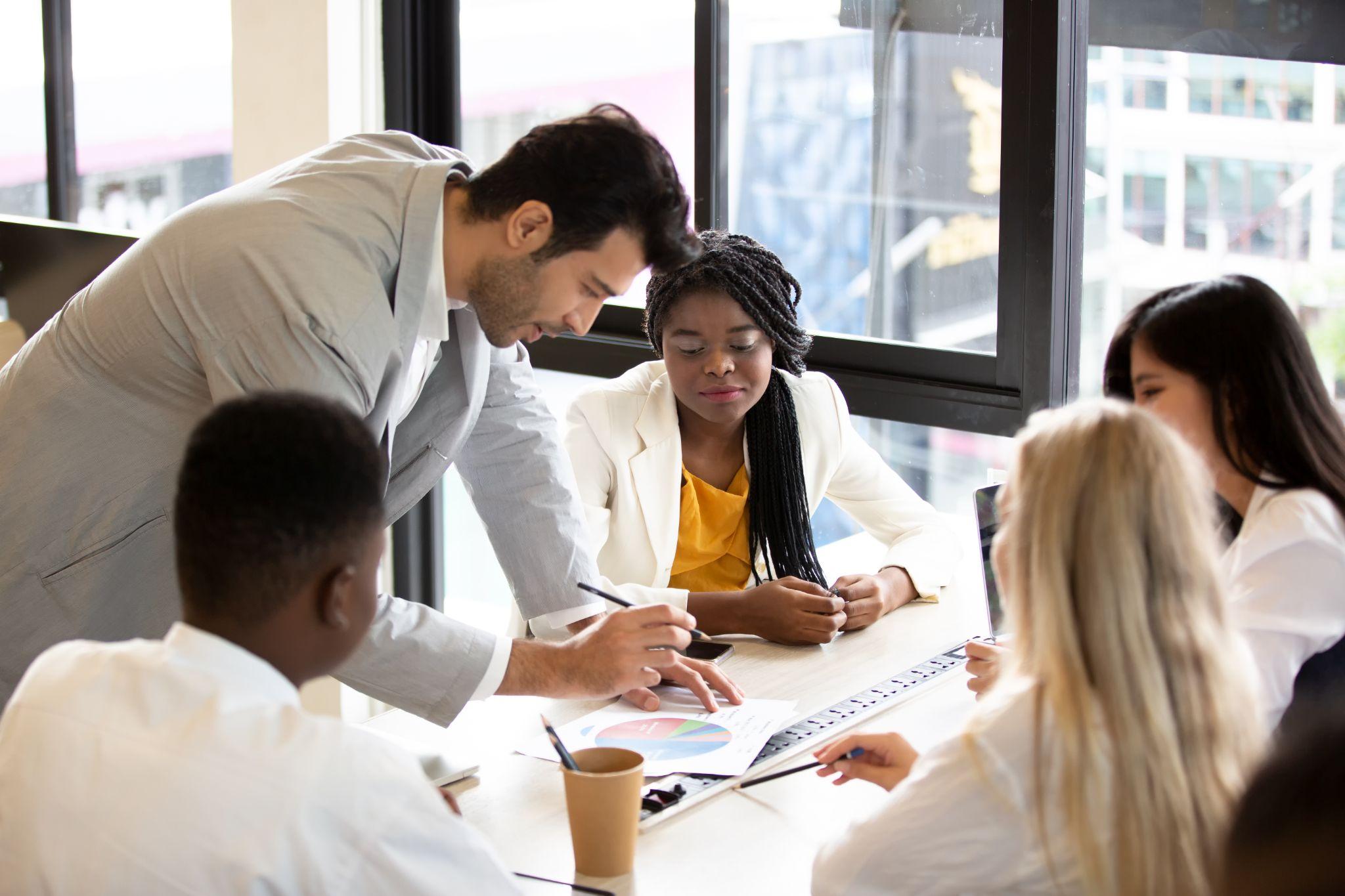 For managers, keeping the employees inspired is an extremely difficult task. They must consistently look for new ways to boost employee morale, make them feel a part of the organization, and push them to do the best of their abilities.
At the same time, they need to ensure that company objectives are met and that top-level management is satisfied with the workflow. Despite all the stress, you're most likely to find managers effortlessly maintaining a positive work environment and uplifting employee efficiency.
But how do they do it? Well, the secret behind this is using the tools and techniques discussed below. So, let's reveal…
Tools You Should Provide To Your Team:


Emails are the primary means of communication in the majority of organizations. From disclosing new policies to connecting with new clients, everything is done via email. However, frequently sending emails, keeping track of queries, and ensuring a timely reply consume a lot of time. When the emails are in bulk, it becomes more challenging to manage them. Hence, email clients are the only solution.
If your employees are also struggling with the same issue, it would be best to provide them with an effective email management tool. It will help them manage, organize, and send emails while saving time and lowering stress. As a result, they will be able to focus on other crucial tasks and boost their productivity.
Agree or not, employees spend a lot of time planning, communicating, and handling queries during an ongoing project. Although it is essential to deliver high-quality projects to the client, manually doing every task will likely result in delays and discrepancies.
Fortunately, you can use project management tools to ensure real-time collaboration between different departments, accelerate the planning process, and automate mundane tasks. It ensures effective communication and integration with other applications or programs to provide state-of-the-art service.


If your team is excellent at what they do but lacks time management, most of their efforts are likely to go in vain. Believe it or not, in this era, poor time management is a pressing concern that many managers neglect until it's too late.
In order to avoid this situation and help your employees stay focused on priority tasks, you can use time management tools. It will aid in tracking how your employees spend their time at work and monitoring their performance. This way, your team can streamline their tasks and ensure the timely completion of necessary tasks.
That's not all; time management tools will help organize the employee calendar with meetings, tasks, and other important reminders. It will ensure that they stay on the right track and boost their sense of accomplishment.
Techniques You Should Use For Your Team:


Identifying Employees' Strengths & Weaknesses
Stating the obvious, each employee working in your organization has strengths and weaknesses. To boost their productivity, you need to identify their strengths and use them to get high-quality work done. Similarly, you need to learn about their weaknesses and provide solutions to limit them.
Indeed, it's easier said than done, especially if you don't have the right tool in hand. The good news is that you can try the 360 feedback template by primalogik to develop employee skills. It will enable you to create personalized plans for each employee and help them grow. Eventually, it will benefit the company, elevating overall productivity and performance.
For a business to survive in this competitive era, the risk-taking ability is a must. However, it will be somewhat difficult if the only risk-takers in the organization are entrepreneurs and managers. Instead, you need to encourage the team member to speak their mind and put forward their best ideas, regardless of how odd they are.
Moreover, managers should not fear experimenting with the projects. If there is a 30% possibility of an employee performing poorly at a task, it's a 70% chance they'll use the best of their abilities. Providing responsibility will boost their self-esteem, motivate them to take risks, and use innovative means to get the work done. In essence, take small steps to make your employees feel accountable as well as more confident in their work.
It's not feasible for employees to spend every second of their office hours working at their desks. They need to take breaks to relieve stress and feel rejuvenated to work. However, excess of anything is not good. So, you must create a balance between work and relaxation.
In other words, you need to eliminate distractions from the work environment. This could be done in two ways. First, you can schedule break timings between work for employees to relax and get back to work enthusiastically. Secondly, you can use concentration software to lower or completely shut the outside interference and stay focused on the task at hand.
Maintaining Transparent Culture
Last but not least, you need to build a transparent and honest work culture. It allows your employees to express their concerns freely and perform their best in the organization. Moreover, when upper management learns about the hiccups different teams are experiencing, they can take appropriate action to streamline the process.
It also includes appreciating the employees for their work, eliminating biases, and considering the well-being of everyone. When you do all these things for the employees, they will reciprocate it by working hard and accomplishing set goals.
To Sum It All Up
Managers often use these tools and techniques to empower their employees and boost their efficiency. Of course, before implementing any idea, you need to take into account the working culture and employee behavior. Accordingly, you modify these tactics to boost employee productivity.
Author Bio:
Imala Green works with Outreach Monks as a senior content head. She holds expertise in business and technical writing. Her aim is to provide information about advanced business trends worldwide, along with changing working parameters in an easy language.