How New Technology is Transforming Business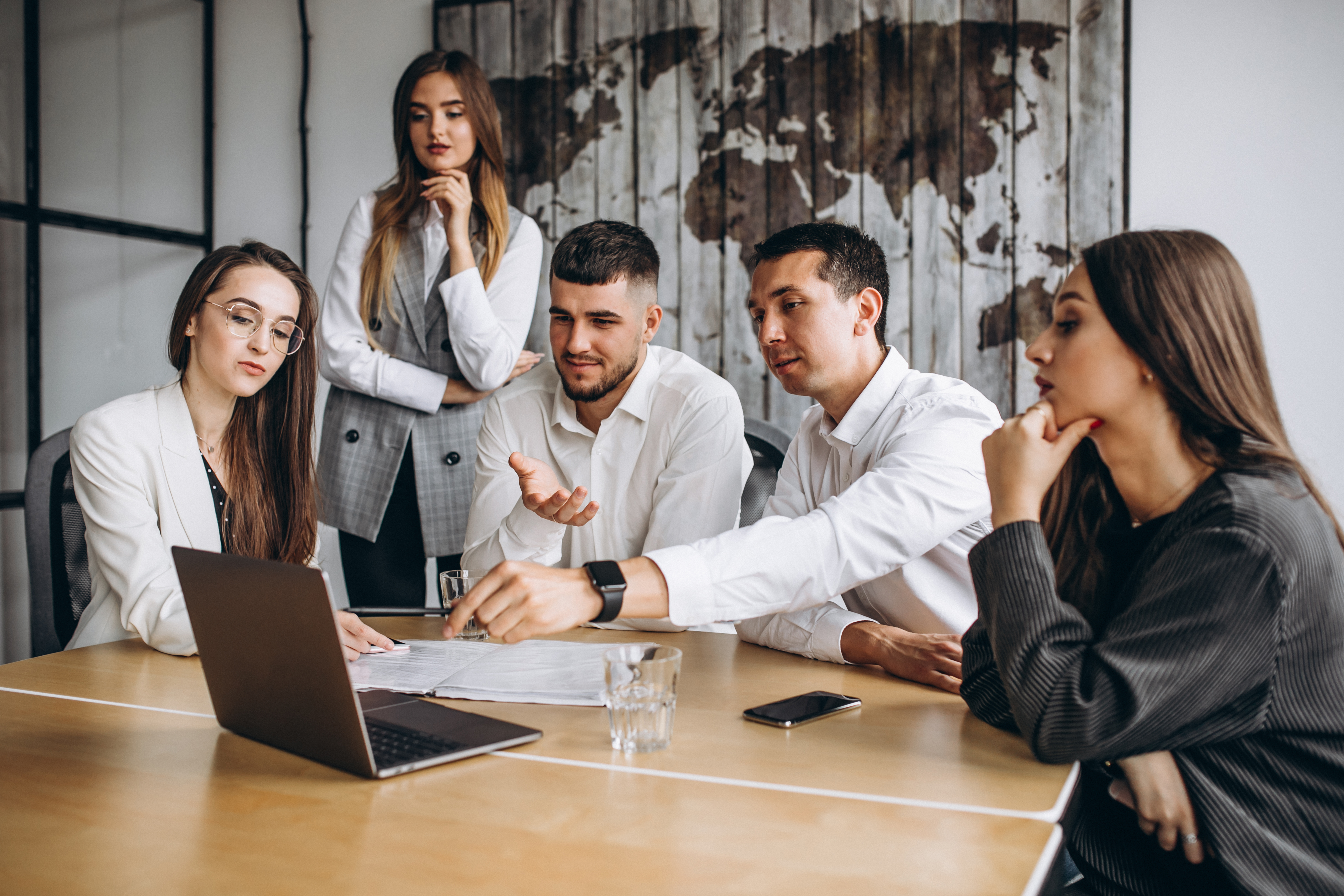 The business world has witnessed massive shifts owed to evolving technology, particularly since the turn of the 21st century. Today, virtually every business relies on technology to streamline their operations, stay ahead of the competition and scale efficiently. From new machines and the growth of the Internet to the emergence of AI, there is a lot that technology has done to transform businesses. Here we will look at some of the ways technology is transforming business.
The Rise of Remote work
One of the biggest trends in Working from home has been around for a while but it was still foreign to most businesses until the pandemic struck. As a ripple effect, this happenstance made businesses realize their staff didn't need to be at the work premise to get work done. Business owners and leaders realized that with the right technology you could have a functional workplace with a team working from anywhere around the world. You can now tap into remote talent that you might not access locally.

The shift to remote working has helped managers ramp up productivity by affording employees work-life balance. It is also saving businesses the cash that would normally be spent on leasing bigger spaces to accommodate employees and providing other in-house infrastructure.

Improving Communication
Talking of collaboration, platforms like Zoom, Slack, Google Meet, Mailtrim, and other platforms have made it easier for distributed team members and employers to share crucial information, hold meetings and receive feedback.

Businesses now use email management tools like Mailtrim to take communication to the next level. It makes it easier to compose, talk, and share emails with teams of any size. This tool is helping businesses get a clutter-free and unified inbox that makes it easier to manage multiple accounts on the fly.

Voice, Video call APIs and innovations. like Chatbots have given rise to automated communication that helps businesses respond to clients in a timely fashion while boosting CX and marketing efforts. Companies can now also collect valuable customer data, analyze client conversations, and study user behaviors to improve strategies.

The rise of mobile apps
The modern consumer comprises a lot of Gen Y and Z, who use their smartphones to have fun and to even shop online. Today, consumers will gravitate towards fast and convenient services and experiences from the comfort of a phone. This is why as a business you should invest in bespoke mobile apps and mobile-friendly websites. That said, ensure you take time in the planning and design phase of your business app to ensure you are solving the pain points of your customers. You can outsource design and development to a cross platform app development company when building an app for your business rather than building it in-house. It will help you speed up the development phase.
Increased efficiency and functionality
Over the years, technology has become increasingly accessible and easy to use. Systems that were difficult to create in the past are trivial to recent graduates. Hardware and solutions are also available to businesses at affordable rates, eliminating the need to hire dedicated employees or sign year-long contracts. Therefore, with access to the necessary hardware and software solutions at pocket-friendly prices, your business has all it needs to thrive.
Promotion of cloud computing and digital transformation
Cloud computing gives you access to networking, software, analytics, storage, intelligence, and databases without investing heavily in IT. With cloud computing, your small to medium-sized business can compete with more giant corporations and gain access to resources that would have been out of your budget. Your business is also safe from permanent loss of data and unexpected crashes. On the other hand, digital transformation entails delivering customer value and optimizing your internal resources.
Wrapping up
These are just a few ways technology is impacting businesses. In nutshell, technology will keep evolving and it is bound to make work easier and transform how we interact and do business!
Author bio:
Samantha Jones is an experienced content writer heading the content department at Outreach Monks. She specializes in business and tech niches. Her inclination toward learning new technologies for enhancing business programs keeps her motivated to write. She aims to connect a deeper connection with her audience by giving the information in an easy-to-understand language.