Why iPhones Are A Go-To Choice For Entrepreneurs?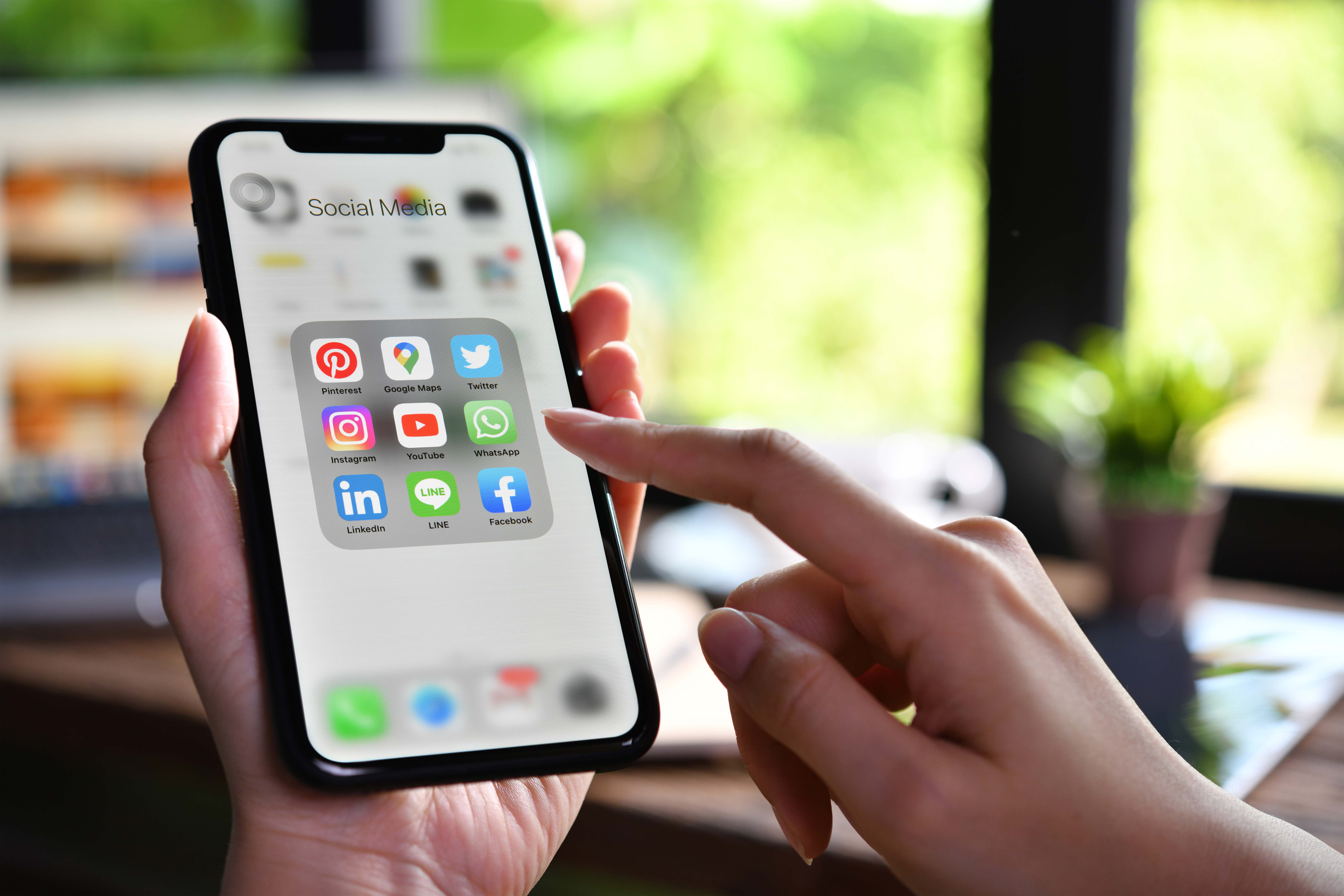 The tug of war between Android and iOS to claim the title of the "Best Operating System" is age-old. And it seems like this competition isn't going to end anytime soon. With every iPhone launch, the question- "Whether iOS is better than Android?" becomes trending.
Obviously, there is no accurate answer to this question; rather a personal choice. Even so, if you observe famous CEOs, influencers or executives, you'll find them using the iPhone.
iDevices are the Go-To choice of almost every entrepreneur.
But why so? Scroll down to know.


Myriad Of Business Apps




Did you know that there are nearly 2 million apps on the app store? These applications are discreetly designed to boost user productivity.

As entrepreneurs have countless things to handle, these applications make it easier for them to stay on track with their business needs. The App store has a section solely dedicated to business apps such as Mail, Contacts, Calendar, Reminders, and Notes. You can scroll through the wide variety of apps and download the one that caters to your needs.

Simple Yet Effective Operating System


Understanding and using iOS is no rocket science. Unlike Android or Windows, you need not be worried about technical programming knowledge or constant troubleshooting. The device interface is pretty simple to use.

Additionally, the iOS updates are streamlined to save you time while ensuring that the phone works to the best of its abilities. Regular updates further ensure that you don't experience any OS glitches. You can install as many apps as you want, yet you'll experience a seamless work operation.

So, if you are considering upgrading your current phone, the iPhone would be an ideal choice. Nevertheless, you do have to learn about the iphone 14 vs iphone 14 pro and other models in the series to pick the right device for yourself.



Excellent Device Security

As you'll be using your iDevice for financial transactions, business data, and more, its protection from malware, bugs, and malicious app installations is critical. Fortunately, iOS is known for its supreme device security.

From hardware to firmware, Apple has strict control over the device ecosystem. One can not simply submit an iOS app on the App Store. Instead, it is reviewed by the Apple team on several strict parameters before making it available for people to use. The team ensures that the app is bug-free and safe to use.

Apart from this, iOS devices have legacy support features. It means regardless of what model you buy, the software is guaranteed to run with the latest security updates.

Note: Even with the regular updates, you are less likely to experience any hindrance in the overall user experience.

Ease Of User Interface

The engaging user interface of iOS acts as an attraction for entrepreneurs. You can use voice-activated personal assistance, a.k.a. Siri, for ease of work. It can assist you with notes, reminders, driving directions, email drafts, and whatnot.

In fact, if you are looking for a straightforward and consistent experience, especially across different platforms, you should go for iOS.

Due to the seamless interface, it becomes easier for businesses to multitask. For instance, you can delegate the work on different platforms and keep a tab on the workflow. You can switch between different apps as and when required without worrying about the device getting hung. Consequently, it will ensure that the work continues smoothly.

Device Integration

Finally, you can sync the iPhone with your Mac. That means whatever information you have recorded on your iPhone, you can use the same on your Mac without transferring all the data.

Why so?... It is because your Apple ID will be the same for all your iDevices. Thus, you need not worry about creating a new ID and resharing the information. Not to mention all types of data- photos, videos, and files have separate folders. So content synchronization becomes easy.
The Bottom Line- A Big Chunk Of Executive And CEO Are Flaunting Their iPhones
Apple is symbolic of real business class, among its various USPs. Its exclusive features, such as FaceTime for free video calling, iMessage for encrypted inbuilt web multimedia texting, or Payment Authorization with fingerprint encryption, ensure the brand lives up to its name.
And now that Apple is improving its pricing model, the brand is tapping into the broader audience base yet ensuring it remains premium.